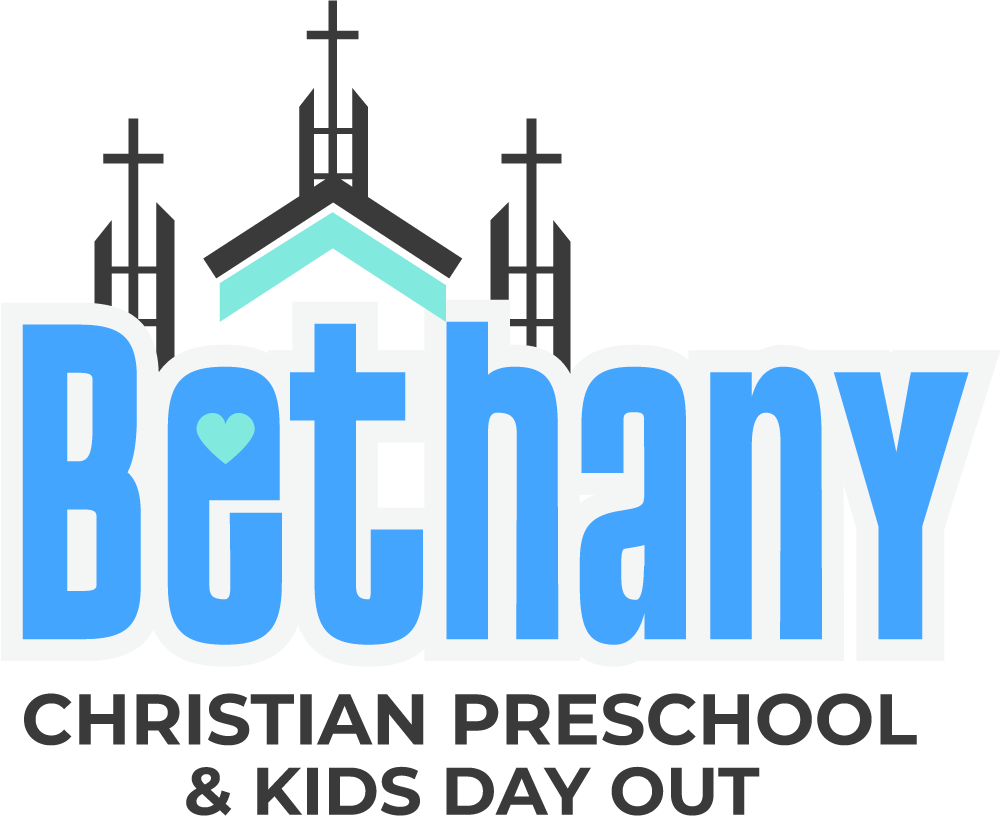 Registration, Admission and Tuition Policy
Children enrolling in Bethany Christian Preschool must be three or four years of age before July 31st (3's) or July 31st (4's) of the current school year to be eligible for enrollment in that age class.
All Children attending preschool 3-4's, 4-5's and High 5's must be toilet trained.
The following items are required for admission into the preschool program at Bethany:
REGISTRATION FORM AND $65.00 registration fee per student or $80 per family. This fee is non-refundable, and no portion is refunded at the end of the school year.
STATE OF NEBRASKA HEALTH RECORD, which includes current shot record for each child.
READ THE HANDBOOK, sign and return the handbook confirmation sheet.
High 5's
Mon – Fri (5 days)
4-5's
MWF AM: $165.00 per month
MTWF AM: $185.00 per month
MWF PM: $160.00 per month
MTWF PM: $180.00 per month
3-4's
MWF AM: $165.00 per month
TTH AM: $140.00 per month
MWF PM: $160.00 per month
$85.00 per month for half day and $125.00 per month for a full day per class
View our Handbook for additional details on Tuition, Discounts, Prorating, and Extended Care Option Pricing
Please contact Bethany First Steps staff to schedule a tour for the preschool or kids day out programs.